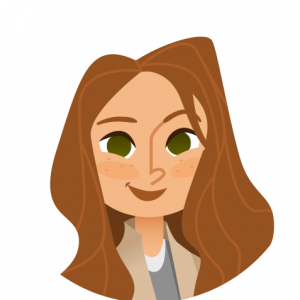 Pamela Massey
We've been operating for over ten years now, my joy has come from watching "our" children grow. Little people that came in as toddlers in nappies are now teenagers who still pop in to Bratz Basement to get stationary for school or a costume for a dress-up party. It is a real sense of community
I am forever buying from Bratz Basement for items to make things in arts and crafts. Their prices are so reasonable and staff friendly.
Got my superhero costumes today! Suffice to say, I'm their favourite parent today (take that, Wife!) - Now to just find a way to teach them stealth so they play in silence 😂
For years l have managed to pull any event including my own wedding decor!!!! I don't even knw what l would do without Bratz Basement.