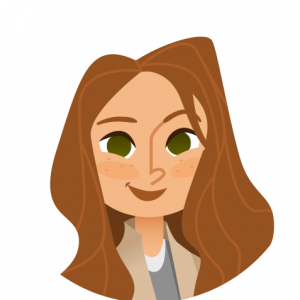 Audrey Martin
I knew from the moment we started the business that I was going to love my new career, but I found that there was additional enjoyment to be had as I saw the smiles on childrens faces as they were searching and finding exactly what they wanted to buy.
I am forever buying from Bratz Basement for items to make things in arts and crafts. Their prices are so reasonable and staff friendly.
Got my superhero costumes today! Suffice to say, I'm their favourite parent today (take that, Wife!) - Now to just find a way to teach them stealth so they play in silence 😂
For years l have managed to pull any event including my own wedding decor!!!! I don't even knw what l would do without Bratz Basement.